A Call for Leaders
UCLA Luskin Conference Center
March 14-15, 2024 | Los Angeles, California
We have no time to waste
Founded in 2022, Sustainability in AV (SAVe) has already become a global force for change. Now is the time for our growing international membership to gather and harness our momentum in bringing the 2030 Sustainable Development Goals (SDGs) to pro AV. And to do that, we need leaders. We need you. Join us in Los Angeles at UCLA's Luskin Conference Center and discover how you can help lead the pro AV industry toward sustainability.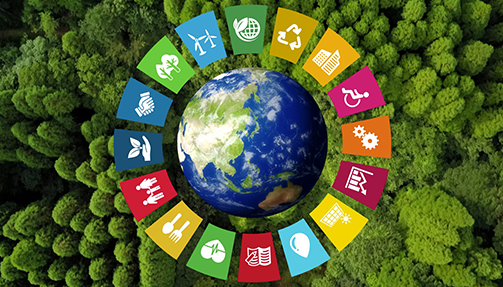 Get involved in a real way
Be a catalyst for change in an industry that not only needs to embrace sustainability, it hungers to do so. There's a groundswell of support for our mission. All we have to do is activate and direct it. In whatever capacity you can contribute your time, talents and passion, know this: SAVe provides you a vehicle to become a true sustainability leader.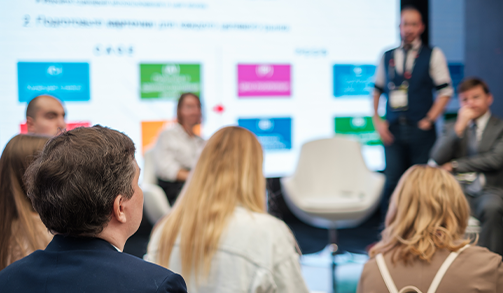 Get educated. Become empowered.
Attend SAVe 2024 with your colleagues and get your organization SAVe Certified through a workshop experience that results in development of an actionable, measurable sustainability plan. Learn how to give your AV gear a second life at the end of its first one. Gain knowledge and resources that will empower you to advocate in your community.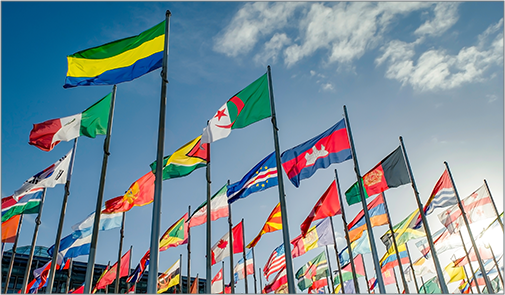 Meet your international allies
While SAVe is the first U.S.-based industry-wide organization of its kind, our mission is global, and so is our membership. At SAVe 2024 you'll meet, learn from, and share ideas with like-minded change makers from across the planet. The experience will lay the ground for global change. But you, too, will be transformed by this opportunity to join a movement that grows by the day.
SAVe 2024 | March 14-15
UCLA Luskin Conference Center | Los Angeles, California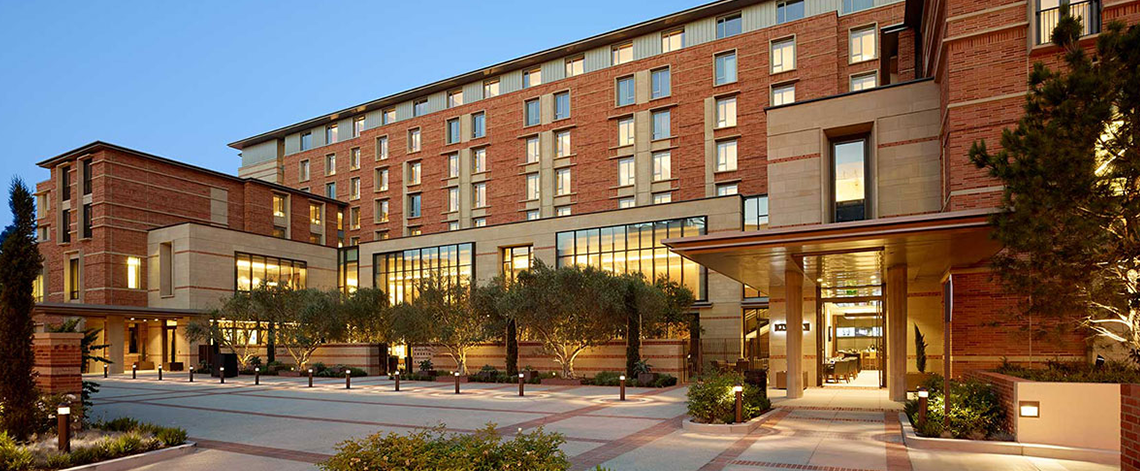 Located in the heart of the UCLA campus, the Luskin Conference Center and adjoining hotel dazzle with architecture, resources and amenities purposefully designed to maximize engagement and elevate the spirit. UCLA Luskin is LEED Platinum Certified and taken ambitious steps toward integrating sustainability into all aspects of its facility and operations.
We have a discounted room block at the Luskin Center Hotel for attendees, sponsors, speakers and volunteers. Please click here to reserve your room. 
Agenda
March 14, 2023
7:30 - 9:30 AM
Registration
9:30 - 10:00 AM
Opening Welcome
Christina De Bono and Joe Way
10:00 - 10:50 AM
Bringing Sustainability to AV
11:00 AM - 12:00 PM
Controlling AV Electronic Waste: There is No Away When You Throw it Away
1:30 - 4:30 PM PT
SAVe Certification Workshop
SAVe Leadership Team
6:00 - 9:00 PM PT
Fundraising Dinner & Auction
Christina De Bono and Joe Way
March 15, 2023
7:30 - 8:30 AM PT
Networking Breakfast
8:30 - 10:00 AM PT
Breakout Session: SAVe a Second Life Panel Discussion
Joe Perez and Ray Kent
8:30 - 10:00 AM PT
Breakout Session: Partnerships for the Goals Panel Discussion
Christina De Bono, Sue Angus, Joe Way and Debbie Williamson
10:30 AM - 12:00 PM PT
Breakout Session: Global Change Makers - SAVe Ambassador Panel Discussion
Joe Perez, Julie Legault, Juan Carlos Gutiérrez, Juan Carlos Medina and Carolina Sosa
10:30 AM - 12:00 PM PT
Breakout Session: SAVe Controlling AV eWaste Panel Discussion
John Thomas
12:00 - 1:30 PM PT
Lunch and Closing Ceremony
Speakers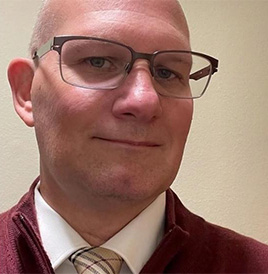 Joe Way
Executive Director, Digital Spaces, UCLA
PROGRAM TITLE
Partnerships for the Goals
Dr. Josiah Way is the Executive Director of Digital Spaces at the University of California, Los Angeles, 2019 AV Professional of the Year, named to the Top 30 Higher Ed IT Influencers List, and Top 50 UC Professionals List. Joe is a highly sought keynote speaker, ed tech thought leader, and writer, known for designing the technology standard for hybrid instruction, which won 24 global awards. Joe serves as the Cofounder and Chair of HETMA, the Higher Education Technology Managers Alliance, Editor-in-Chief of Higher Ed AV Media, and Steering Committee Chair of FLEXspace. He is the author of the bestselling book, Producing Worship, and monthly Business of AV column, as well as serving on multiple audiovisual-industry and higher education advisory boards. Joe has over 30 years' experience in education, technical production and the arts, and organizational leadership and management. Joe's current research is in integrating augmented reality, blockchain, and the metaverse into learning space design for improved equity, accessibility, and sustainability. Over his career, Dr. Way has received diverse awards in the areas of education, the arts, and business.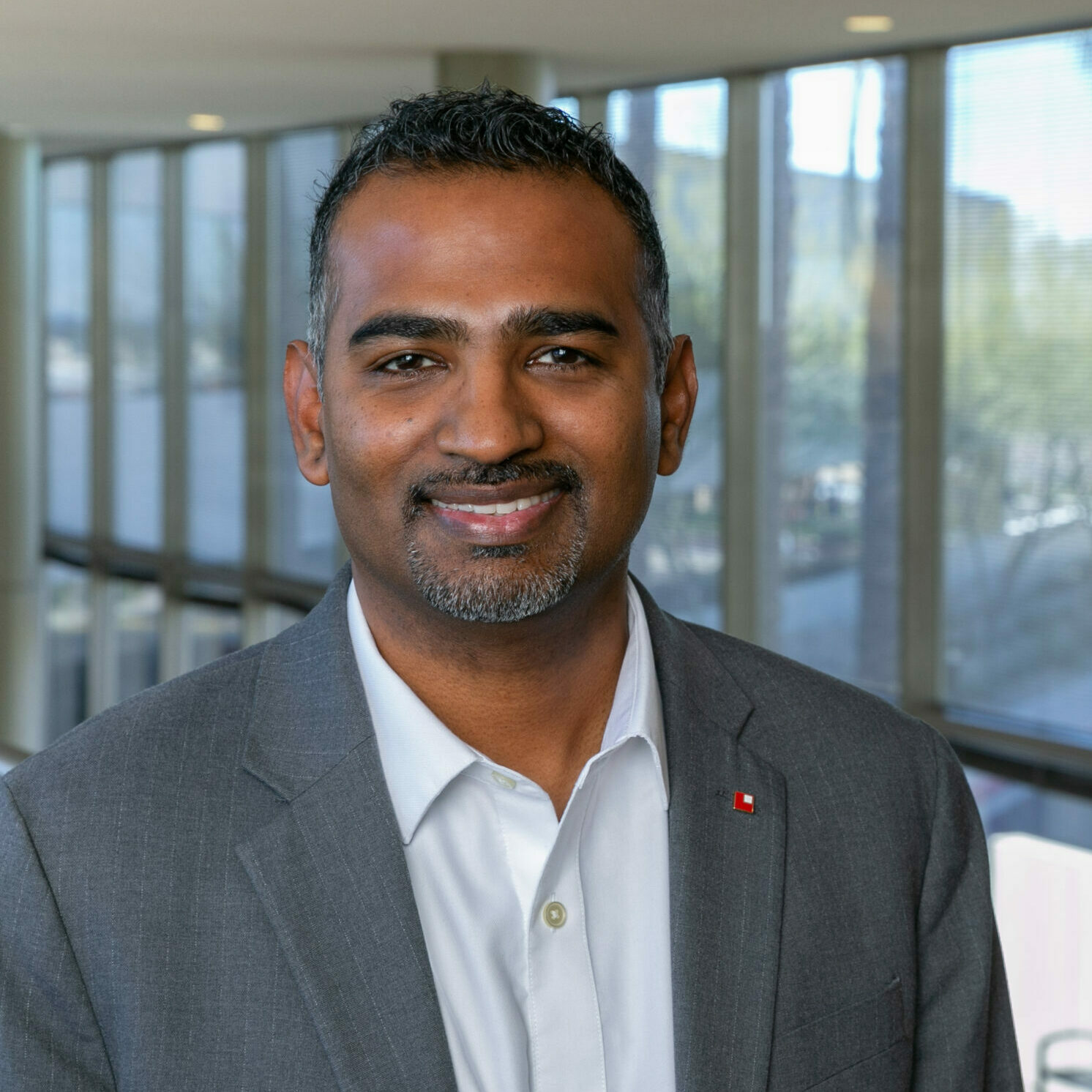 Premnath Sundharam
Chief Climate Officer, DLR Group
PROGRAM TITLE
Sustainability in AV
Prem is the Chief Climate Officer for global architecture and engineering firm, DLR Group. As a recognized thought leader on sustainability and research-informed design, he drives innovation to advance technical design and practice while leveraging data to evaluate the impact of design on users and the environment.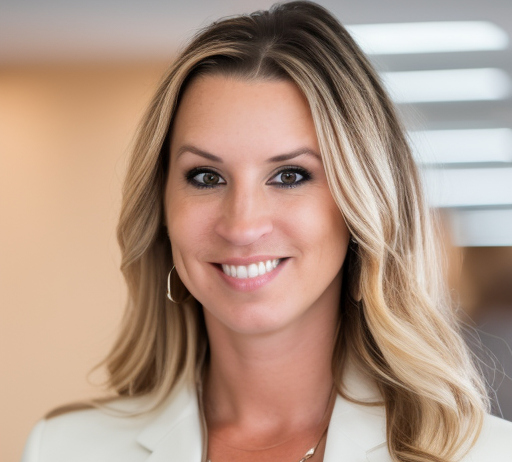 Heather Galvin
Chief Information Officer | Principal, DLR Group
PROGRAM TITLE
Global Change Makers
With over 15 years of work experience in the technology field, Heather is the Chief Information Officer and Principal at DLR Group, a global design firm that delivers integrated architecture, engineering, planning, and interiors solutions. In this role, she is responsible for leading the IT strategy, vision, and operations, as well as driving the digital transformation and innovation for the firm. Heather holds an MBA in Executive Management from Ashland University.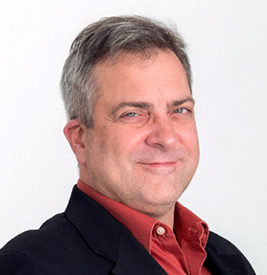 Ray Kent
Principal, Senior Design Leader, DLR Group
PROGRAM TITLE
Controlling AV E-Waste Panel Discussion
Raymond is the former CEO and Managing Partner of Sustainable Technologies Group and leads a number of specialty disciplines within the architecture firm DLR Group. Raymond has written on sustainability and technology, taught at InfoComm as an adjunct faculty, created training modules for USGBC, and was involved in the creation and administration of the Sustainable Technologies Environment Program (STEP). He is the recipient of the 2012 Sustainable Technologies Award from AVIXA.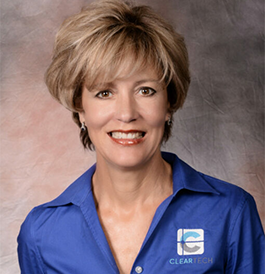 Susan Angus
Executive Director, Commission on Voluntary Service & Action
PROGRAM TITLE
Partnerships for the Goals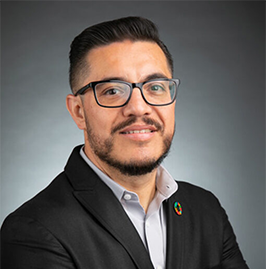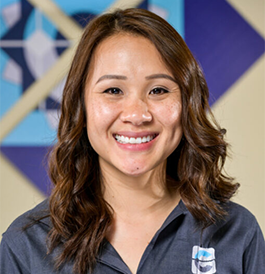 Thuy To
Co-Founder , SAVe
PROGRAM TITLE
SAVe Certification Workshop Leader
Going, going, gone!
You don't have to wait until we meet in order to make a difference. Participate in our online auction to help us raise the funds we need to organize and act.
Location
Luskin Conference Center
Los Angeles, CA
UCLA Campus, USA
March 14 – 15, 2024
Starting 8:00 AM PT